Join us to promote Diagnostic technology for human health
Corporate Spirit
Pursue excellence and perseverance
We pursue extraordinary career goals, ambitious ideals, and unwavering spirit. Our work ethics are grounded and determined.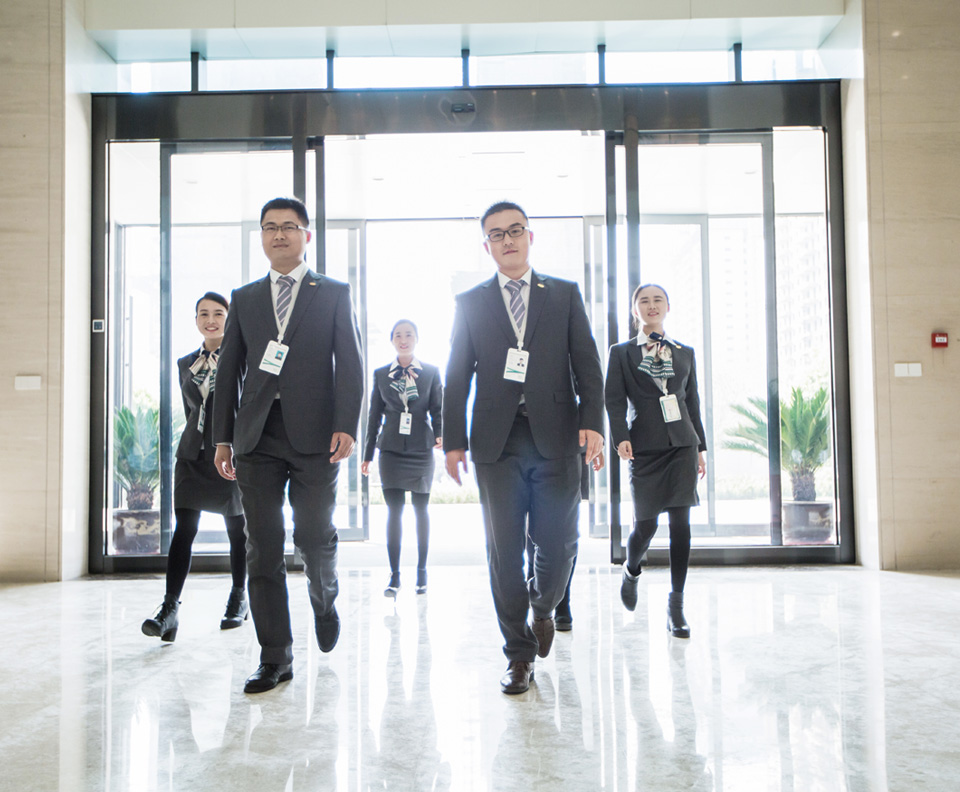 Social Responsibilities
Dedicated to serving human health
Combined with Shanghai Institute of Experimental Medicine and Yutong Group, Autobio Diagnostics created "Retrograde" mobile P2+ laboratory for nucleic acid detection, adding another weapon to COVID-19 epidemic prevention and control.

Autobio Advance Scholarships have been established in many Medical Universities across the country to provide assistance and award for potential IVD talents.

Autobio Diagnostics gathered excellent experts and scholars in IVD across the world and established Autobio Medical R&E Centre to provide a knowledge-sharing platform for IVD professional talents.