2002
The RD of microplate CLIA reagents passed Henan Province Science Technoloy commission project appraisal.
2005
Autobio established automated production system for microbial plate and was one of the earliest enterprises in China who had this system in GMP plant.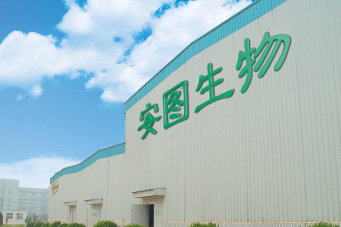 2007
The first self-developed luminometer LUmo was launched.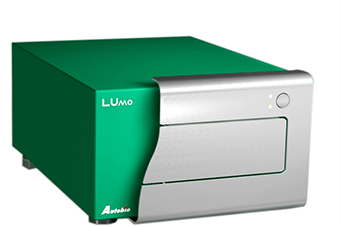 2008
Microplate reader PHOmo,Microplate washer iWO was launched.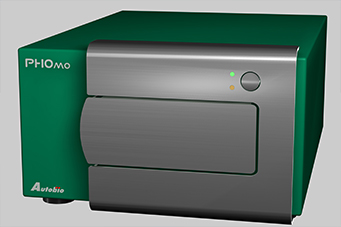 2010
Multitest Analyzer WOMO,iWO-960 microplate washer were launched.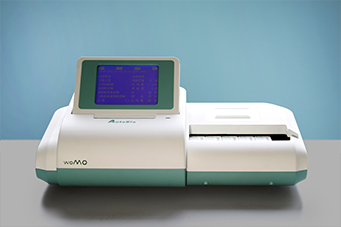 2012
Autobio IVD industrial park started the construction.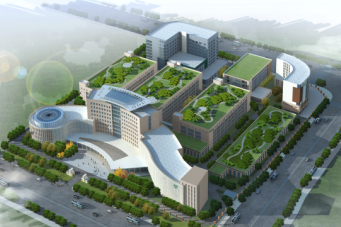 2013
Fully automatic chemiluminescence system based on magnetic particles launched.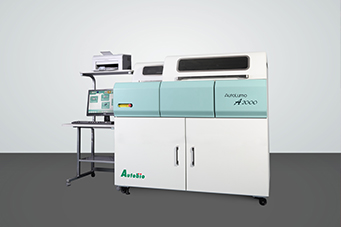 2014
HBsAg ELISA got CE marked on List A.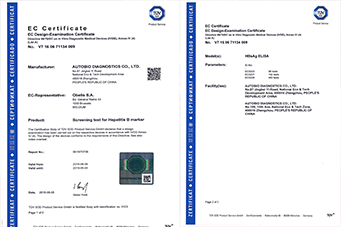 2016
"The RD and Industrialization Application of Fully Automated Chemiluminescence Immunoassay System Based on Microparticles" won the First Prize for Scientific and Technological Progress in Henan Province.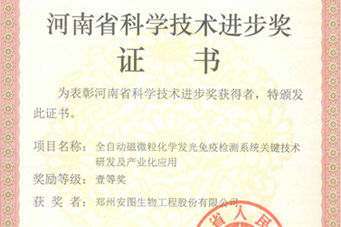 Autobio was listed on Shanghai Stock Exchange on September 1st, 2016 (603658, Autobio).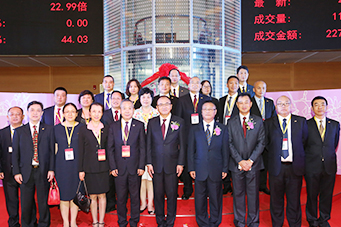 2017
Automatic Chemiluminescence Immunoassay System AutoLumo A2000Plus was launched.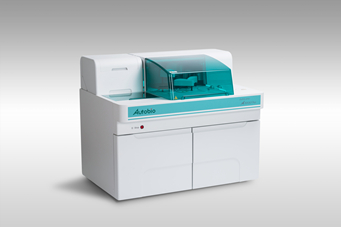 Autof MS1000, Automated Mass Spectrometry Microbial Identification System was launched.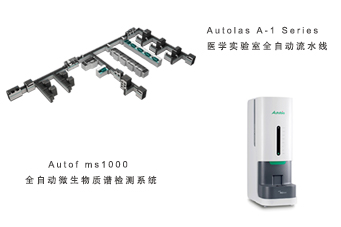 2018
Autobio was awarded as "Top 10 Value Companies Listed on Main Board of China" in the 12rd Value Evaluation of Listed Companies in China.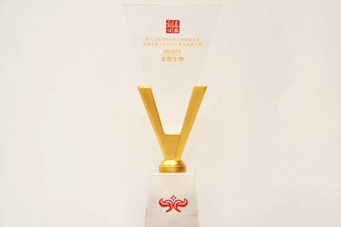 Autobio became the shareholding company of Mobidiag Oy and established joint venture company, entering molecular diagnostic POCT.