From May 14th to 17th, 2023, the grand 87th China International Medical Equipment Fair (CMEF) was held at the Shanghai National Convention and Exhibition Center. As a globally renowned annual event in the healthcare industry, this edition of CMEF embraced the theme of "Innovative Technology Leading the Future." Spanning over an exhibition and conference area of more than 320,000 square meters, the event featured the dazzling presence of nearly 5,000 exhibitors and showcased tens of thousands of remarkable products.
In recent years, the in vitro diagnostics industry has flourished, placing higher demands on companies' innovation capabilities, speed, and product intelligence. Autobio has consistently placed technological innovation at the forefront of its strategy, considering continuous research and development as a crucial means to enhance its core competitiveness. For consecutive years, Autobio has allocated over 11% of its revenue to research and development, leading to the continuous launch of innovative products. Moreover, leveraging its advantages in products and services, Autobio has introduced intelligent solutions for medical laboratory automation, contributing to the intelligent development of medical laboratories in China.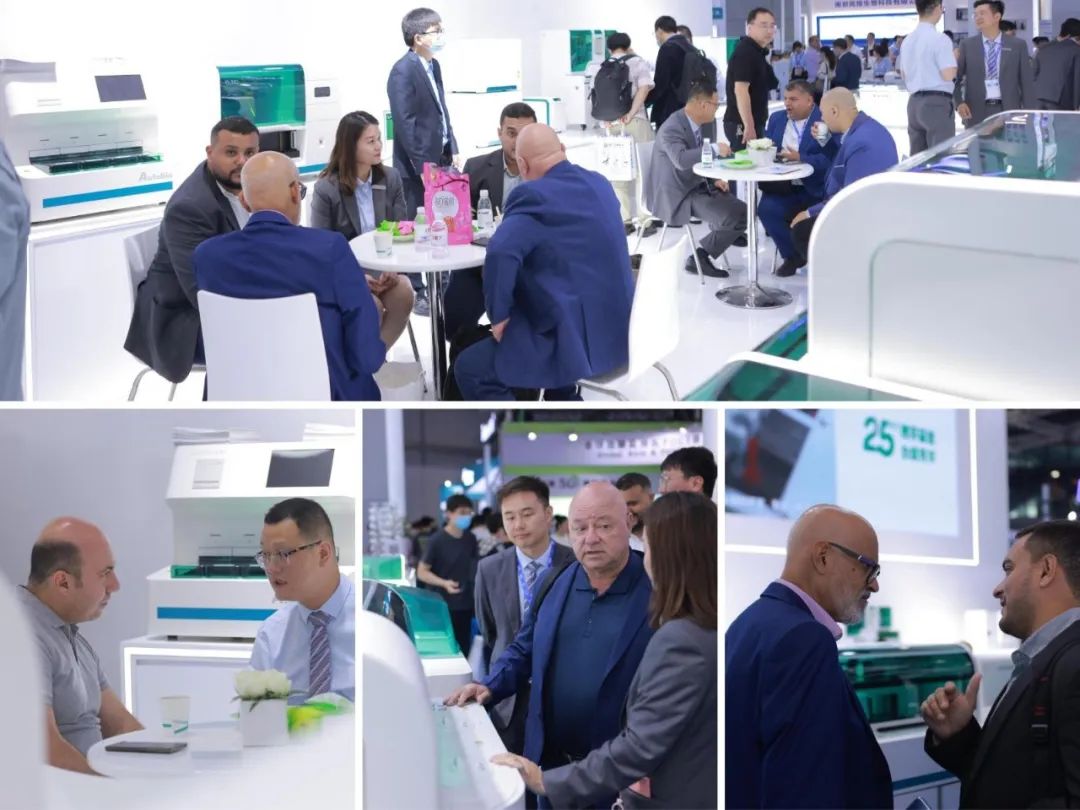 During this exhibition, Autobio showcased a wide range of innovative products, including the fully Automated Chemiluminescence Immunoassay Analyzers AutoLumo A6200, A2000plus, and A1800, the fully Automated Coagulation Analyzer HMC800, and the fully Automated Nucleic Acid Purification and Real-time PCR System AutoMolec 1600. Additionally, a series of intelligent solutions in the fields of immunoassay, biochemistry, microbiology, molecular diagnostics, and coagulation were also unveiled, attracting numerous visitors.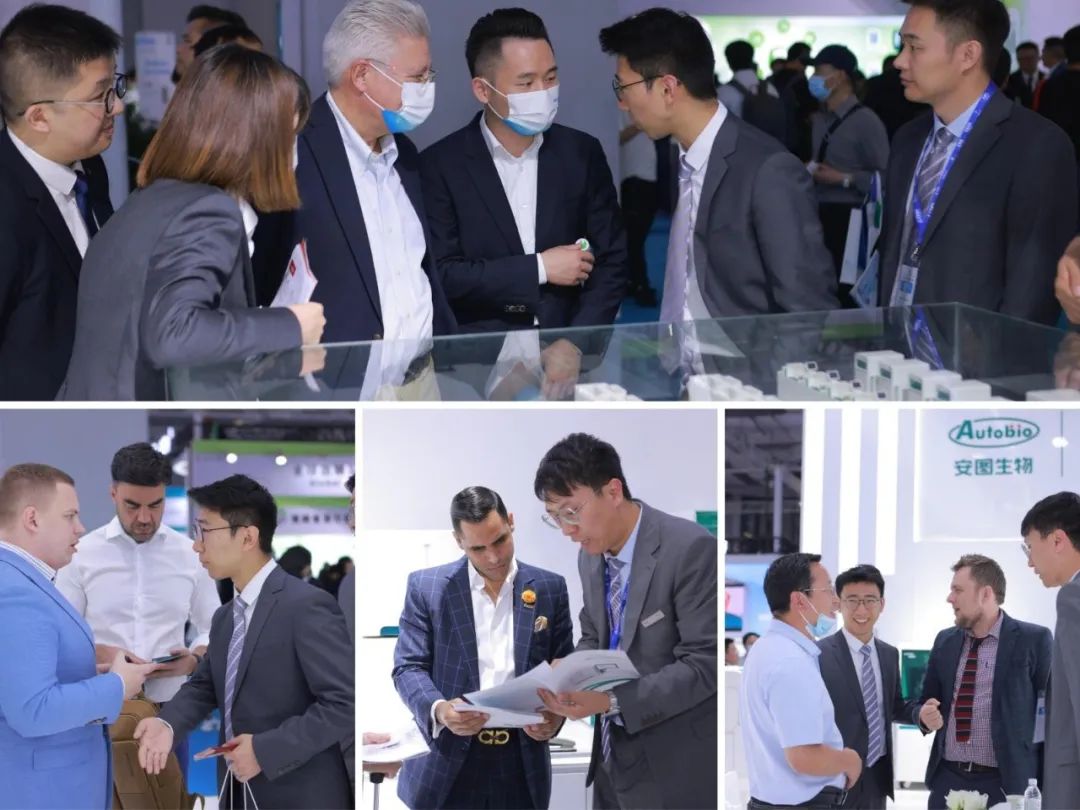 Throughout the exhibition, Autobio's business representatives actively engaged in interactive exchanges with international and domestic customers, providing detailed explanations of product features and performance indicators while sharing the company's recent innovative achievements.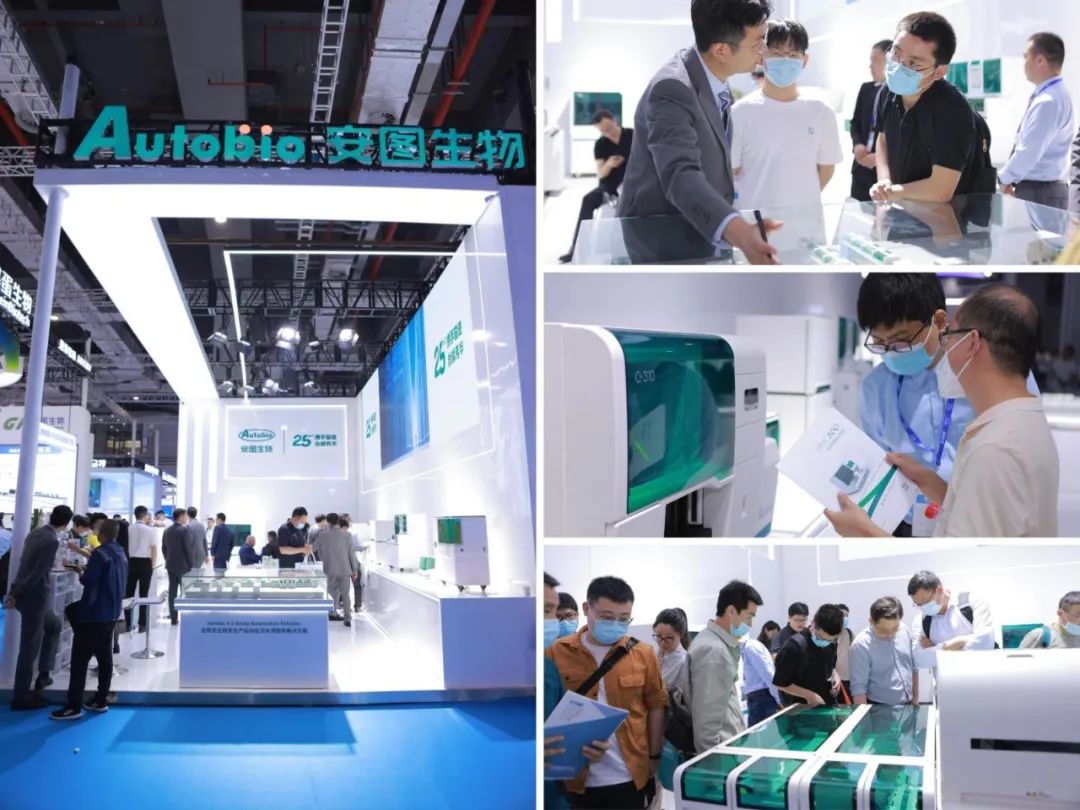 Guided by the mission of "dedicating ourselves to the popularization and improvement of medical laboratory technology for the benefit of human health," Autobio will continue to deepen its presence in the field of in vitro diagnostics, offering more and better products and services to medical laboratories, thus better serving the health needs of the people.