Autobio in Laboratory City 2022 with Microbiology Total Solution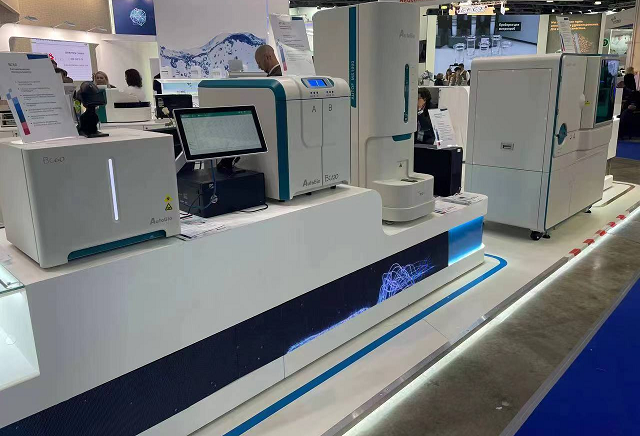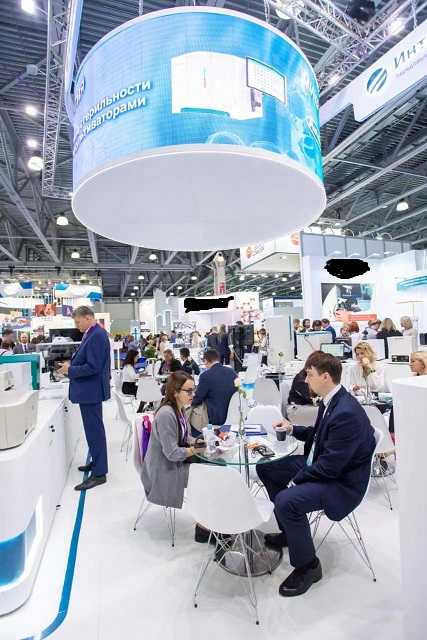 As part of the VIII Russian Congress of Laboratory Medicine, the Laboratory City 2022 exhibition was held from 06. 09.2022 to 08.09.2022 in Moscow, Russia. Autobio and local partner took part in the exhibition with full range of Microbiology products, which attracted a great quantity of visitors to enquire.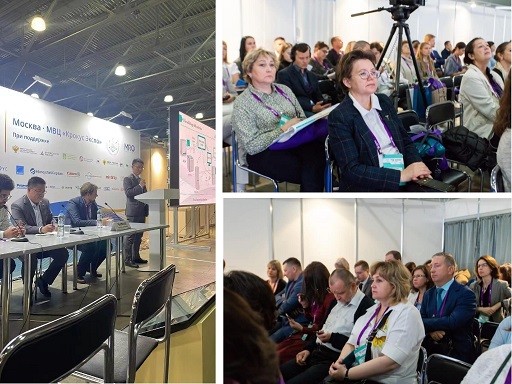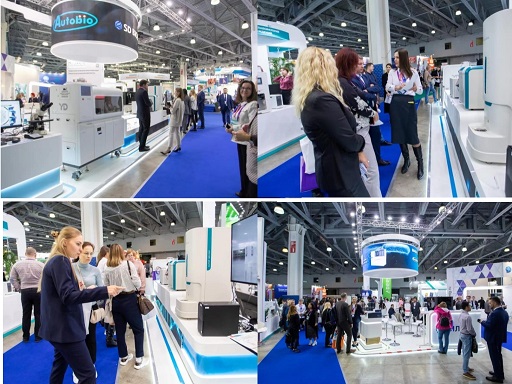 The sales and marketing director from Autobio international trade center made a personal appearance at the expo to give expert advice on product-related issues and the cooperation possiblities with potential clients.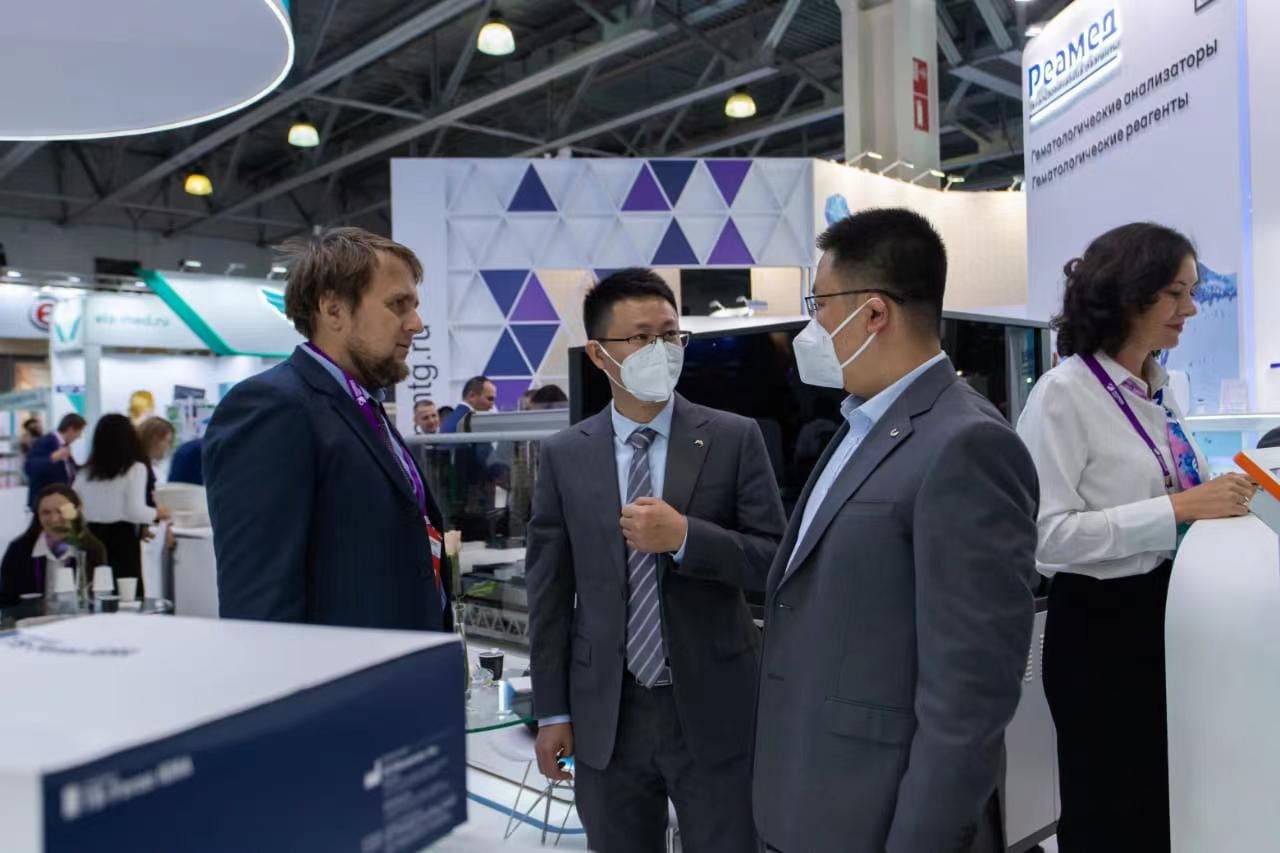 Commitment to continued development of diagnosis technology for more than 30 years, Autobio has been dedicated to be a provider for microbiology total solution. The debut of the full range at the exhibition marks the official launch of Autobio Microbiology complete solution in the Russian market.