From August 16th to 18th, 2023, the Asia International Medical Laboratory Equipment and Medical Device Exhibition (Medlab Asia & Asia Health) was grandly held at the Impact Exhibition Centre in Bangkok, Thailand.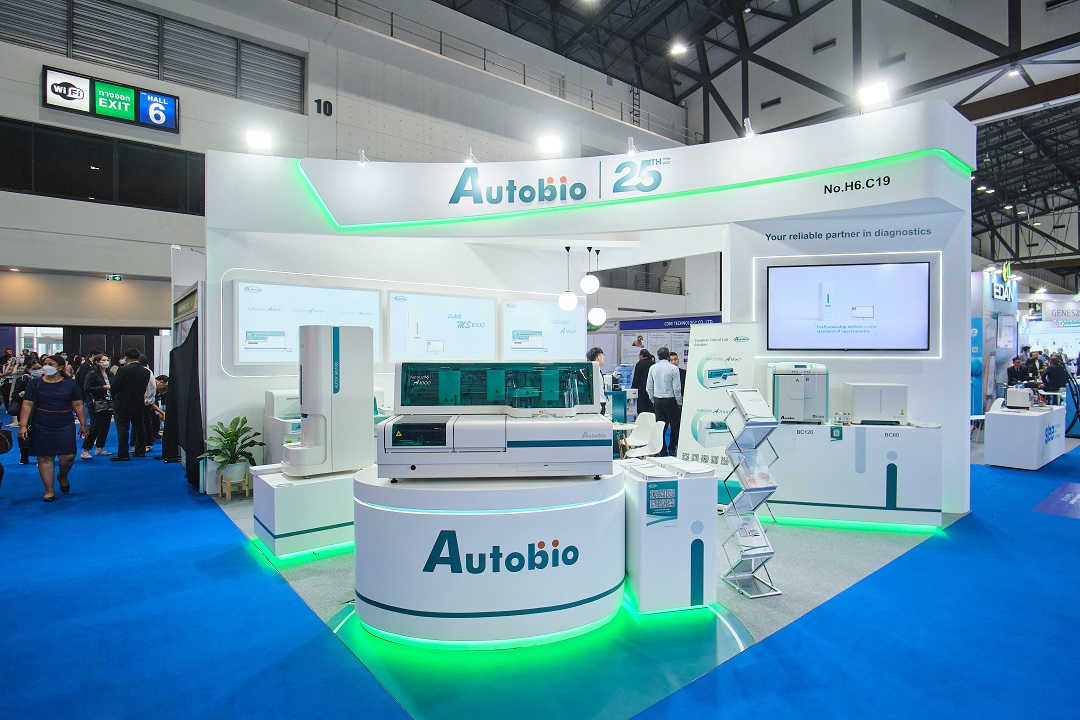 Medlab Asia & Asia Health is a significant medical device event in the Asian region, providing a platform for product showcasing, technical exchange, and experience sharing in the field of medical devices in Asia. This exhibition attracted participation from over 300 companies from more than 50 countries and welcomed thousands of professionals from the international medical community.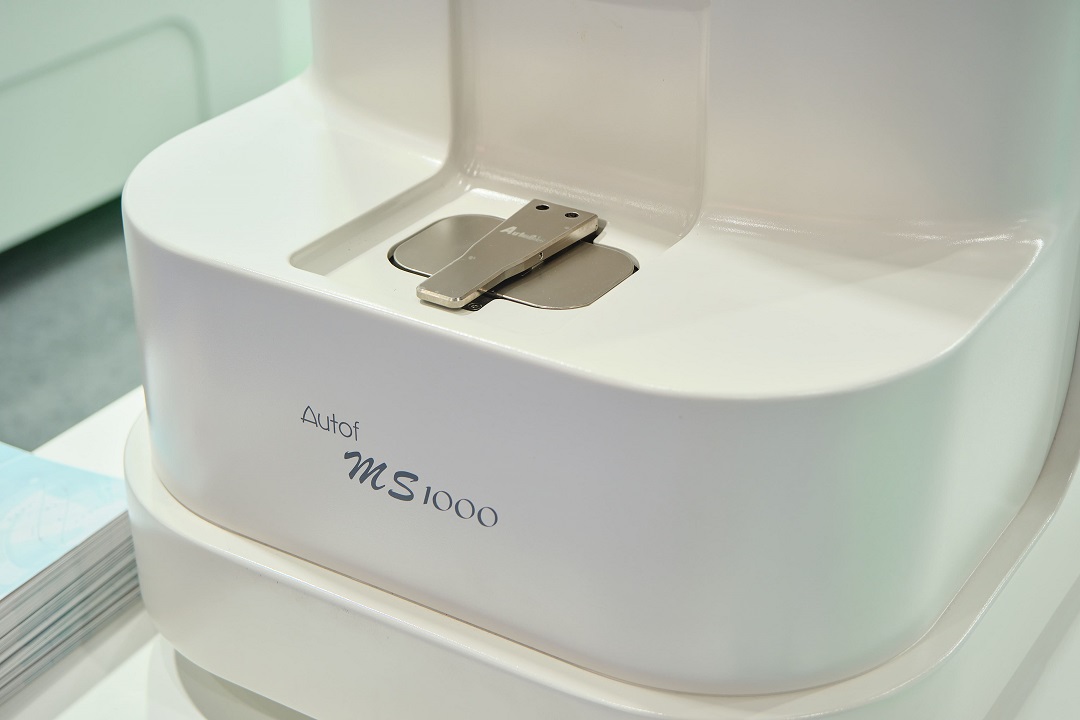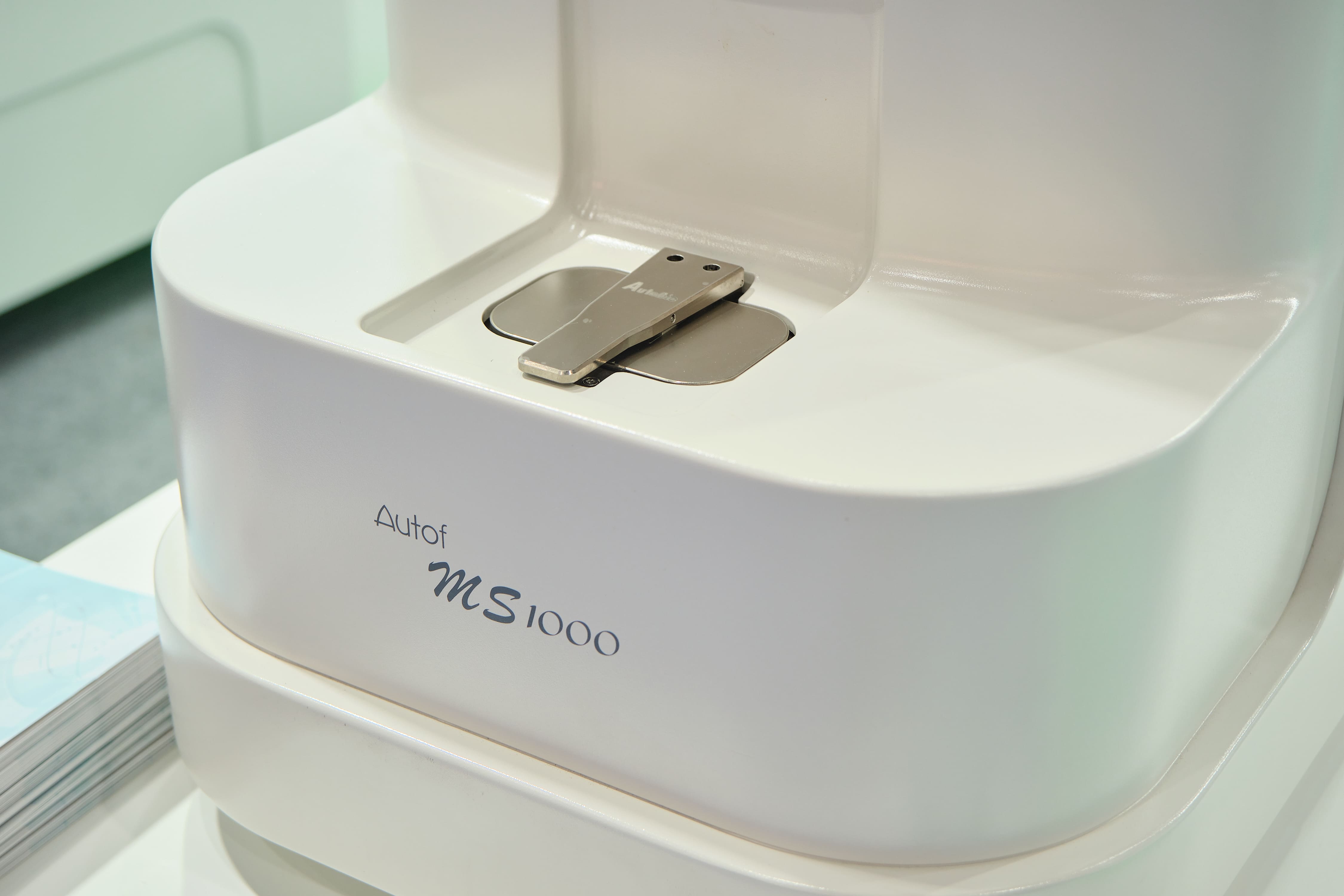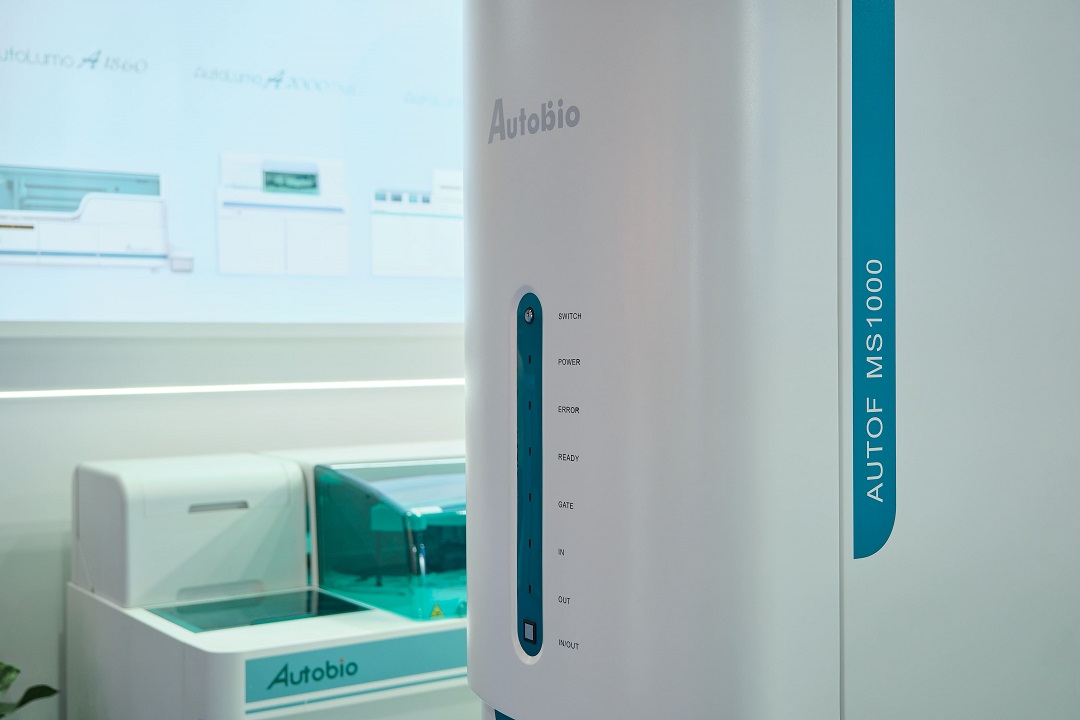 Autobio presented a range of strategic products and comprehensive solutions in the fields of immunology, microbiology, and other testing areas at the exhibition. The showcased products included the fully automatic luminescence immunoassay analyzers AutoLumo A1000/A1860, which are compact and flexible instruments suitable for various application scenarios, especially for compact laboratories. Also on display were various microbiology testing products, such as microbial mass spectrometry detection systems and fully automated blood culture systems BC120/BC60, highlighting Autobio's technical advantages in cultivation, identification, and antimicrobial susceptibility.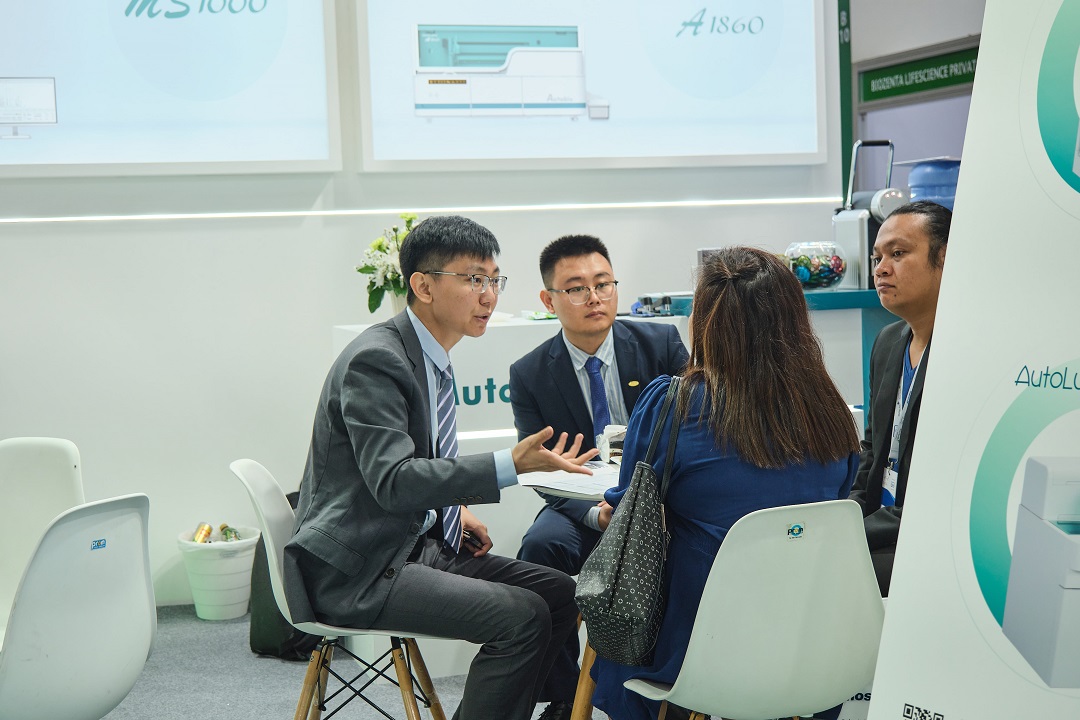 During the exhibition, Autobios' international team actively interacted and exchanged with visitors, explaining product features and sharing the company's recent innovations.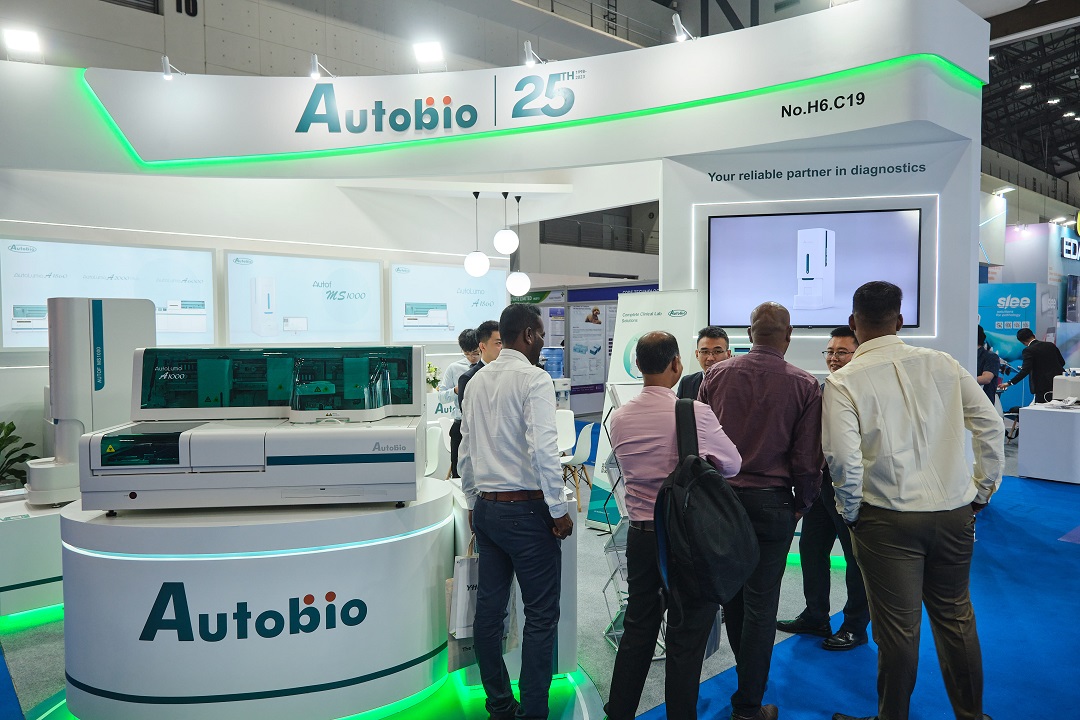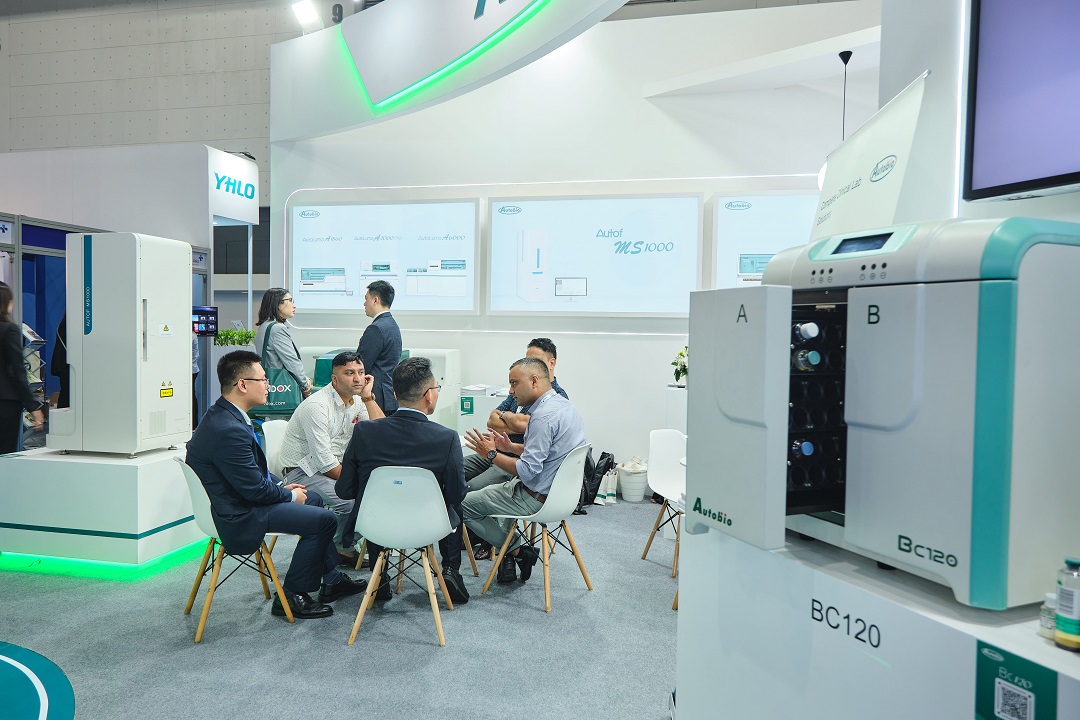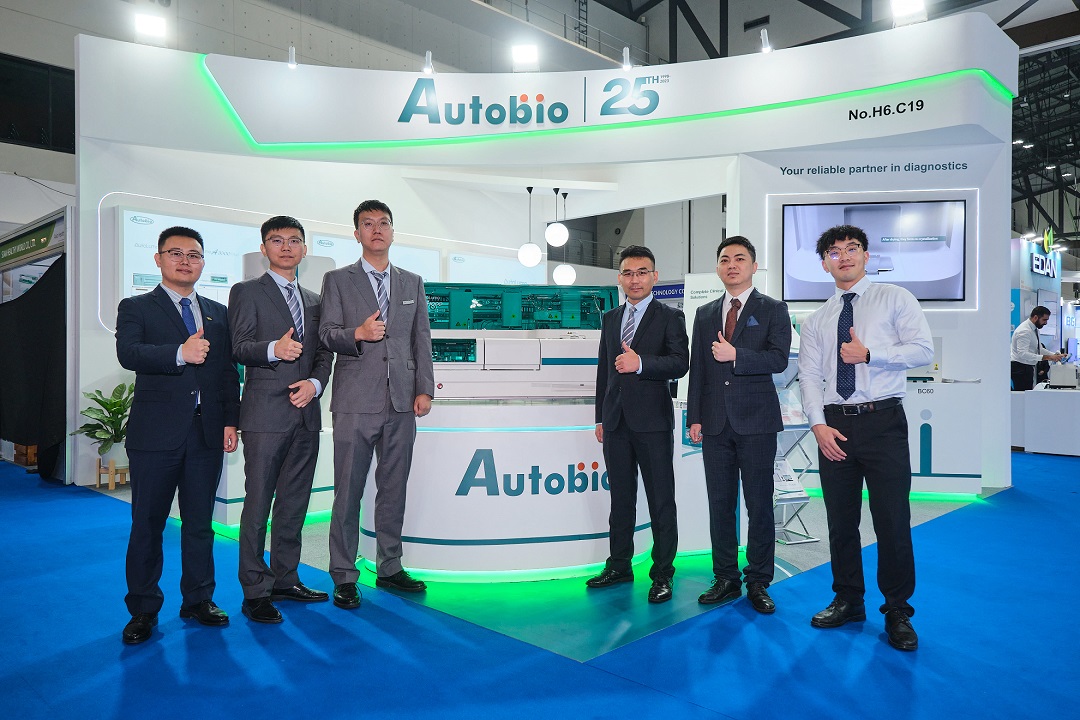 Adhering to the mission of "dedication to the popularization and improvement of medical laboratory technology for the service of human health," Autobio continues to increase innovation investment, enrich its product line, and actively expand into overseas markets to provide international customers with a more comprehensive range of products and services.