Autobio Thrives 2023 Global Tour from Medlab 2023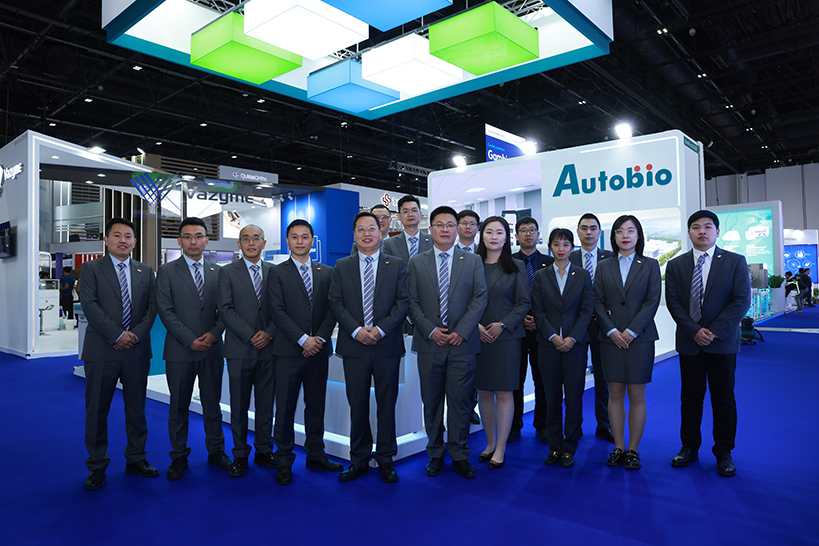 From 6th to 9th February 2023, Autobio attended Medlab2023 and showed fruitful achievements in immunoassay and microbiology field including Chemiluminescence Immunoassay System AutoLumo A1860, Automated Blood Culture System BC60, Microbial Mass Spectrometry Detection System. During the events, the new automated microorganism identification, and antimicrobial susceptibility testing analyzer AutoMic-I600 unravel its mystery in the exhibition.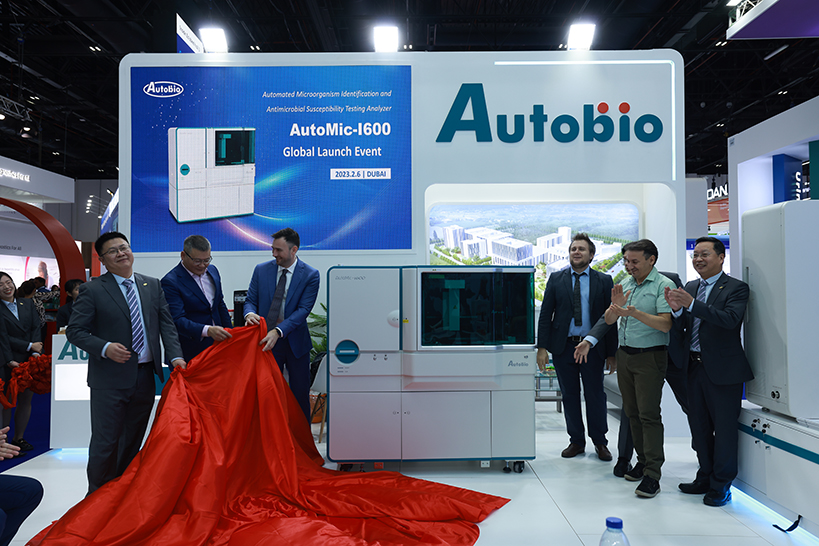 The vice president and sales&marketing director from Autobio international trade center made a personal appearance at the expo to give expert advice on product-related issues and cooperation possibilities with potential clients. With the theme of Beyond the Past, Exceed the Vision, Autobio's 7th International Distributor Forum has been successfully hosted in Dubai after the expo! Global partners and clients come around all over the world to discuss leading-edge IVD technology and possible cooperation opportunities.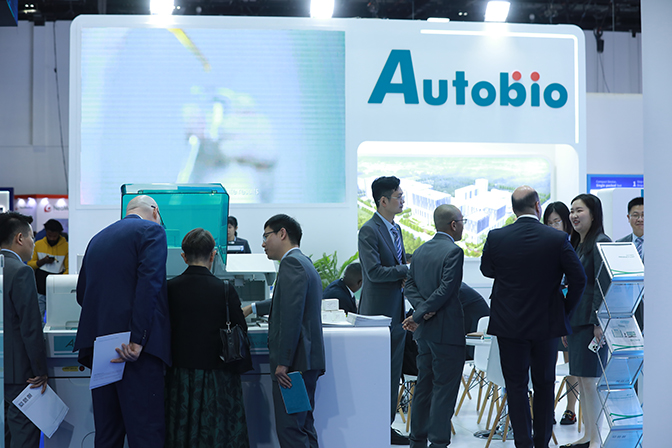 Specialized in R & D, production, marketing, and service of clinical diagnostic products, especially covering immunoassay, microbiology, and molecular fields. As one of the leading IVD manufacturers in China, Autobio will never stop our pace being your most reliable partner in diagnostics. You can follow us on Facebook, Linkedin, Youtube, and Twitter for more updates on Autobio.