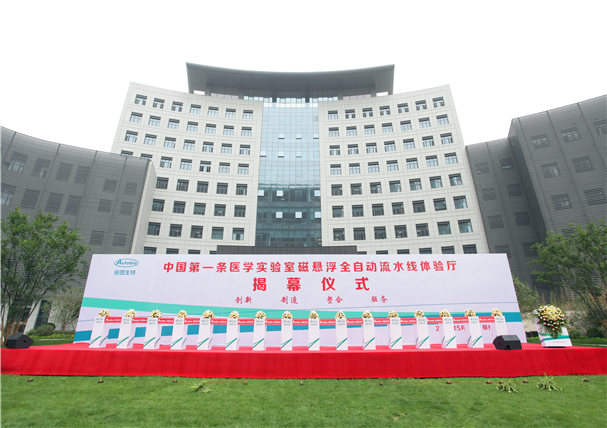 "China's First Maglev Total Laboratory Automation Experience Hall" was officially opened in Zhengzhou Autobio diagnostic industrial park on May 26, 2018. Hundreds of renowned experts and professionals from the field of IVD attended the unveiling ceremony and experienced the operation of the standard real machine " maglev Total Laboratory Automation Autolas A-1 Series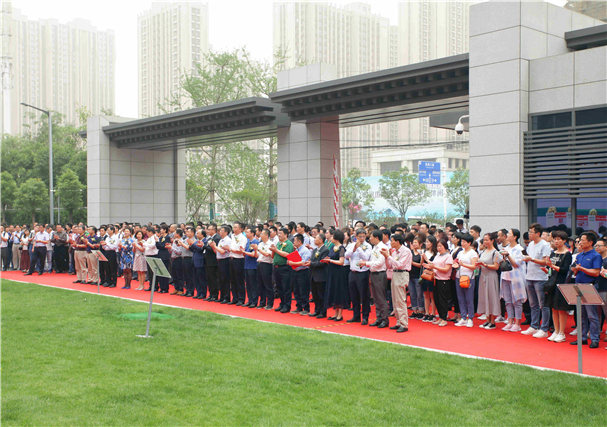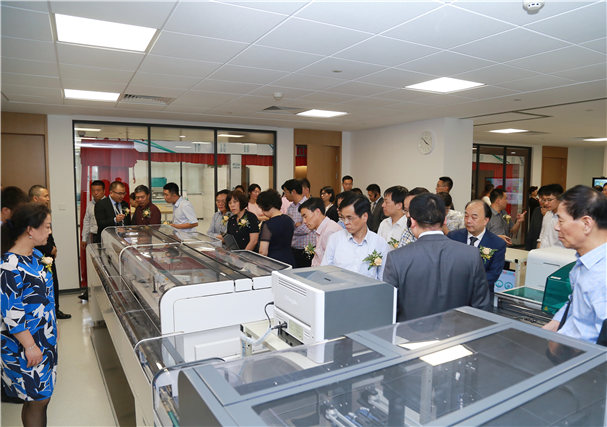 With construction of the whole industry chain of assembly line, instrument and reagent, Autobio introduces a more suitable Total Laboratory Automation system solution through the integration of domestic and international high-end products resources, innovation and development.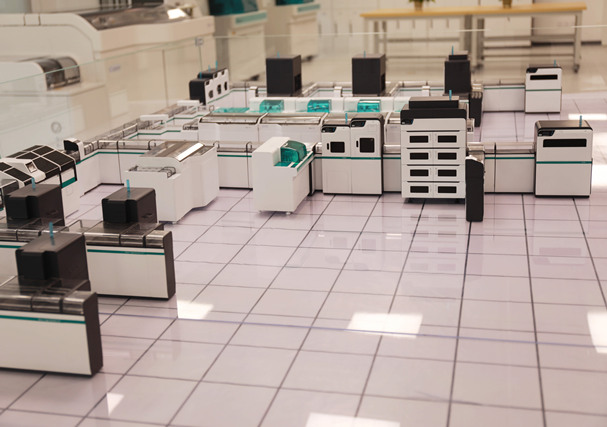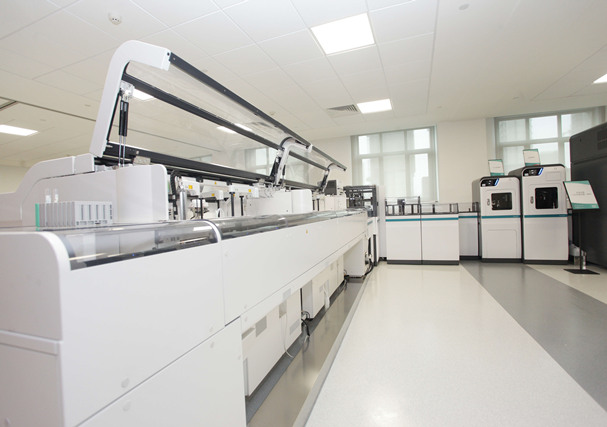 Autobio has become the first Chinese company who can provide the products and service of Total Laboratory Automation.