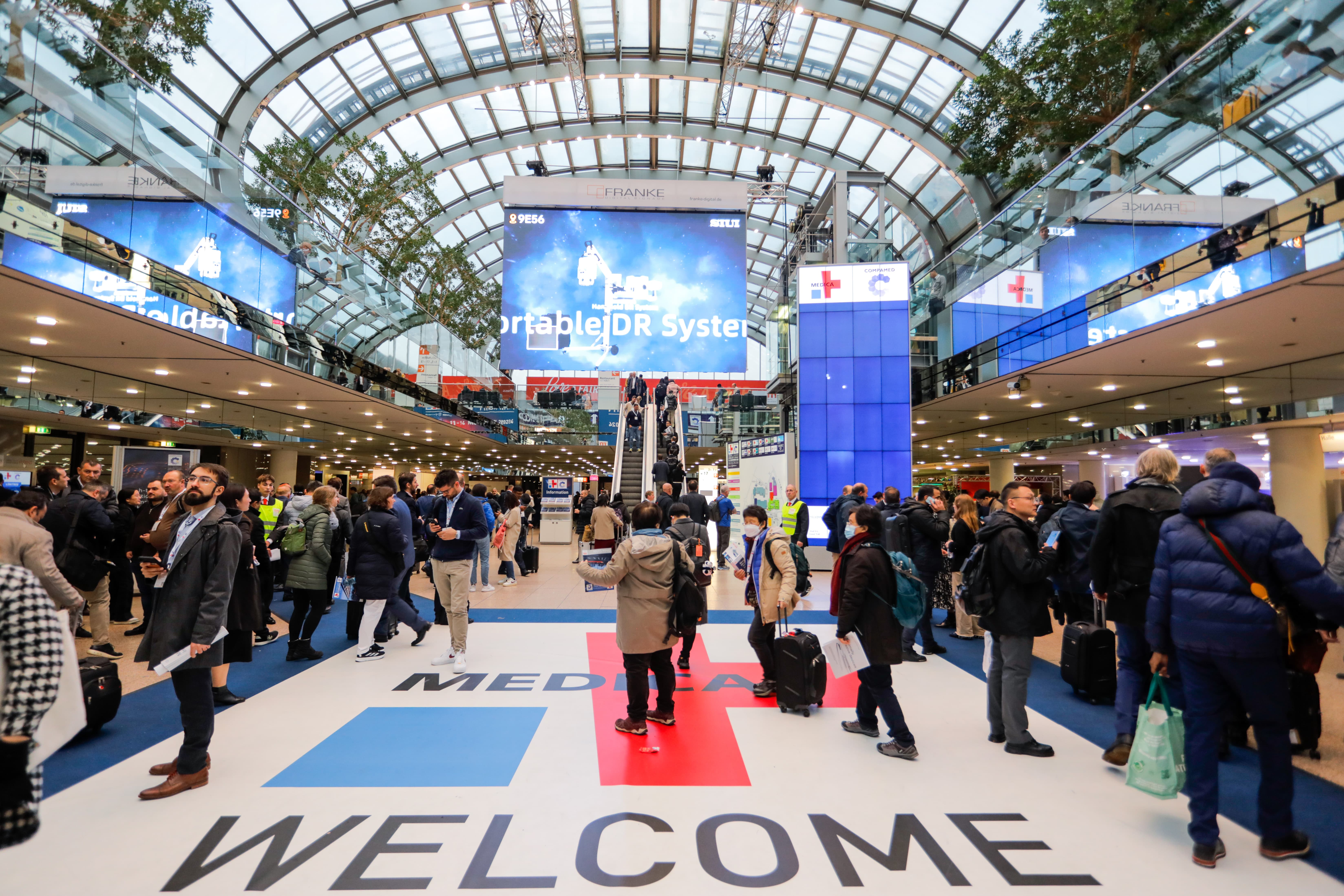 From November 13th to 16th, 2023, the world-renowned comprehensive medical exhibition "Medical Equipment Exhibition in Dusseldorf, Germany (MEDICA)" was grandly held. The MEDICA exhibition showcases a variety of products and services in the entire field from outpatient treatment to inpatient treatment. Its scale and influence rank first among the world's medical trade shows. This exhibition attracted thousands of medical companies from 66 countries and nearly 10,000 medical professionals.
On this most influential stage in the global clinical testing field, Autobio Diagnostics has in-depth exchanges with international experts and scholars, absorbs advanced concepts, shares testing technology development results, and understands the latest industry trends and technological developments.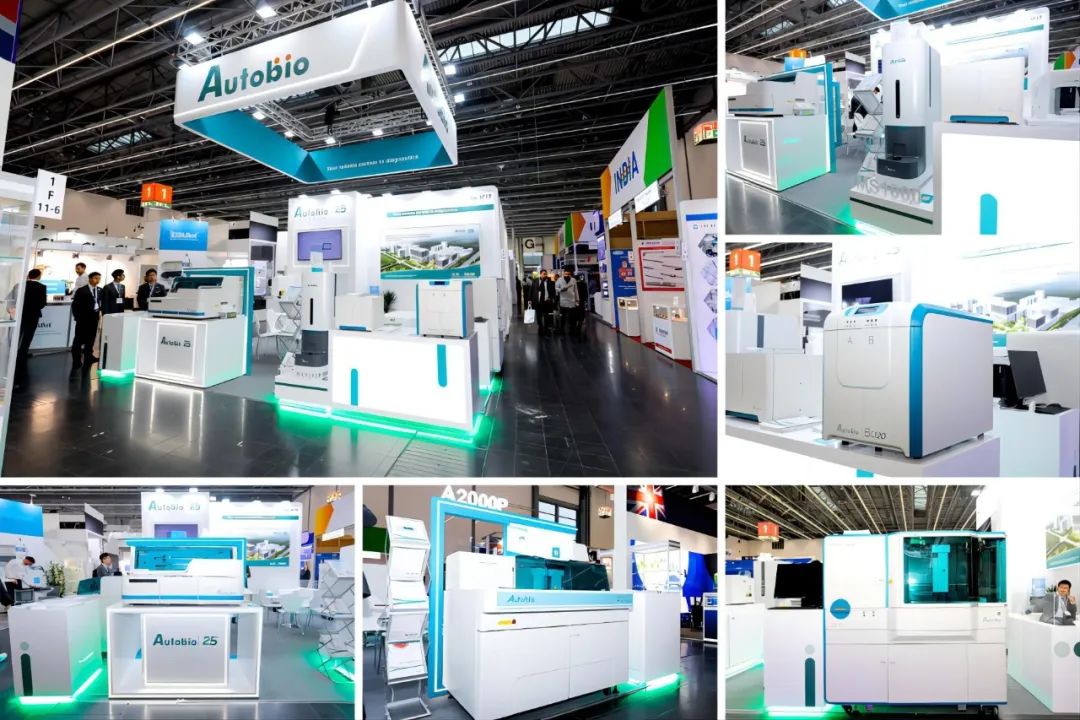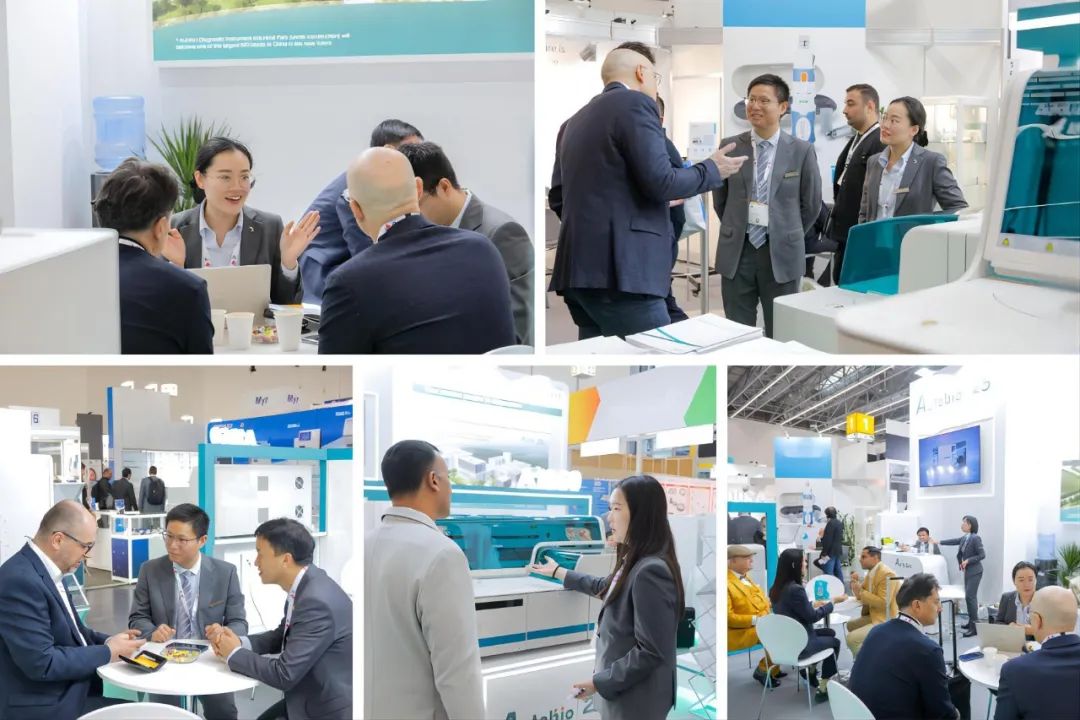 At this exhibition, Autobio Diagnostics exhibited the automatic luminescence immunoassay analyzers AutoLumo A2000Plus and AutoLumo A1860; the automated mass spectrometry microbial identification system Autof ms1000, the automated blood culture system BC60, and the automated microorganism identification and antimicrobial susceptibility testing analyzer AutoMic-i600; Automated nucleic acid purification and real-time PCR system AutoMolec 3000 and other strategic products.
Autobio's booth attracted the attention of many attendees. The international business managers actively interacted with visitors, explaining product features and sharing more serialized and intelligent solutions.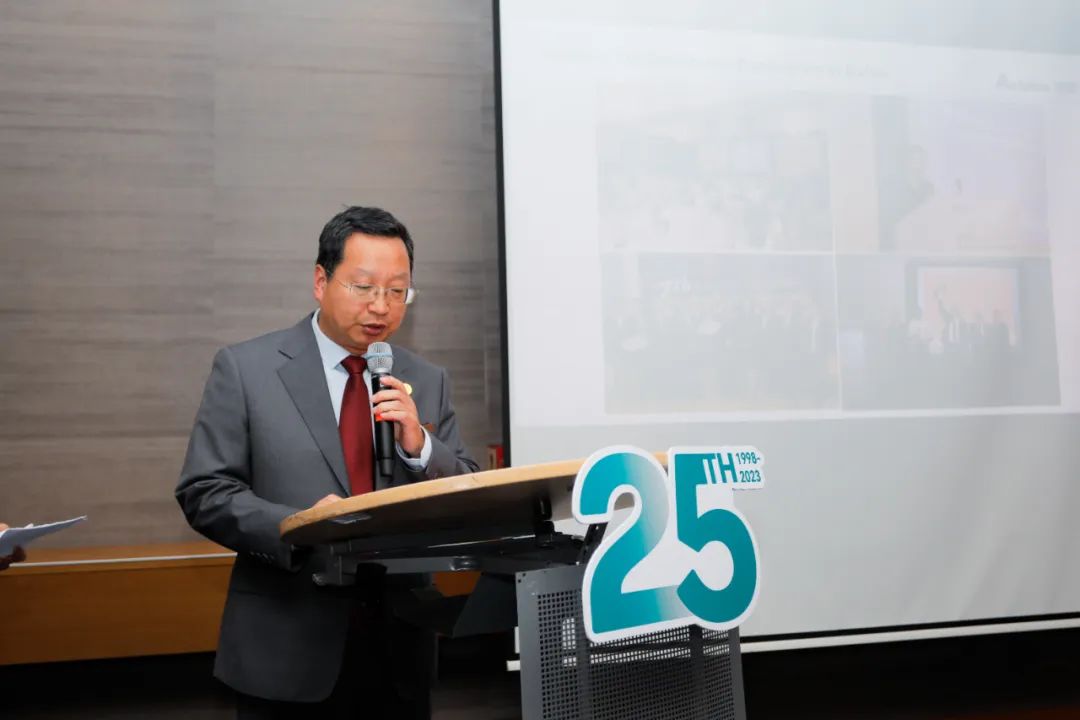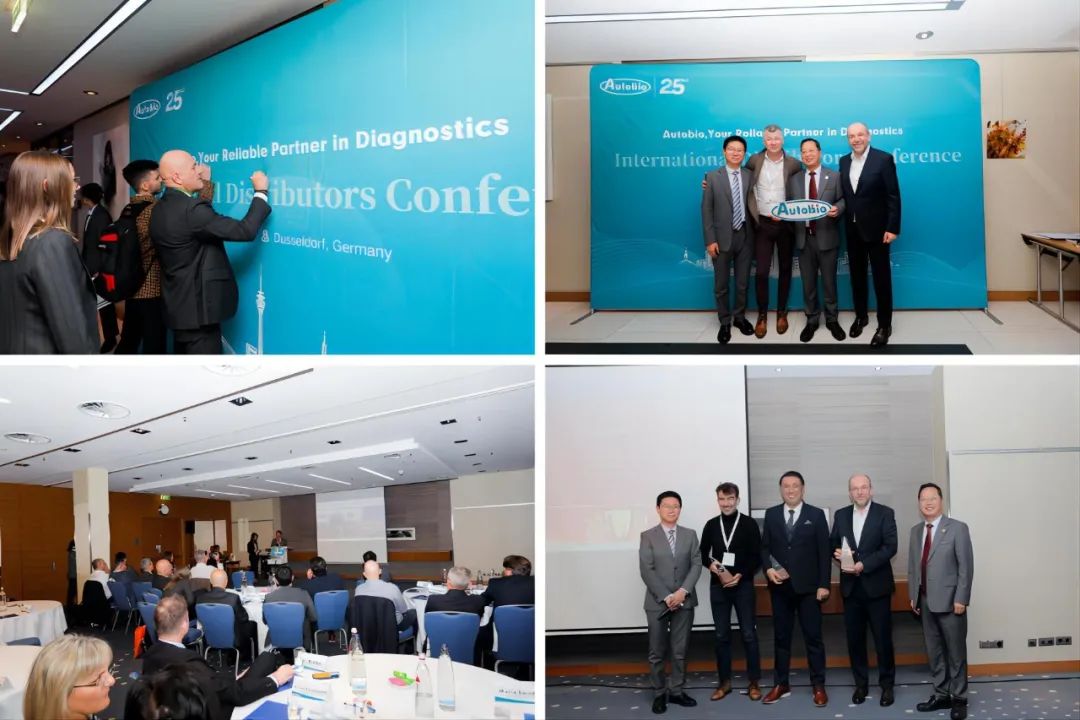 During the exhibition, Autobio Diagnostics also invited international partners to gather together and held exchange meetings. At the meeting, Fu Guangyu, executive deputy general manager of Autobio Diagnostics, thanked international partners for their trust, support and joint efforts in the company over the years.
He said that, with strong R&D capabilities, rich product list, excellent product quality and perfect after-sales service in the fields of immunity, microbiology, biochemistry, molecules, coagulation and other testing areas, Autobio Diagnostics is exploring the path of international development step by step. In the future, Autobio Diagnostics will provide more diversified options for the international market, and provide our partners with richer, higher-quality product solutions and marketing plans that are more in line with international market needs.
Autobio Diagnostics adheres to the purpose of "committed to the popularization and improvement of medical laboratory technology and serving human health". It will adhere to the concept of innovative development, accelerate global layout, launch more abundant products and services for overseas customers, and cooperate with global partners Jointly promote the advancement of medical laboratory technology.